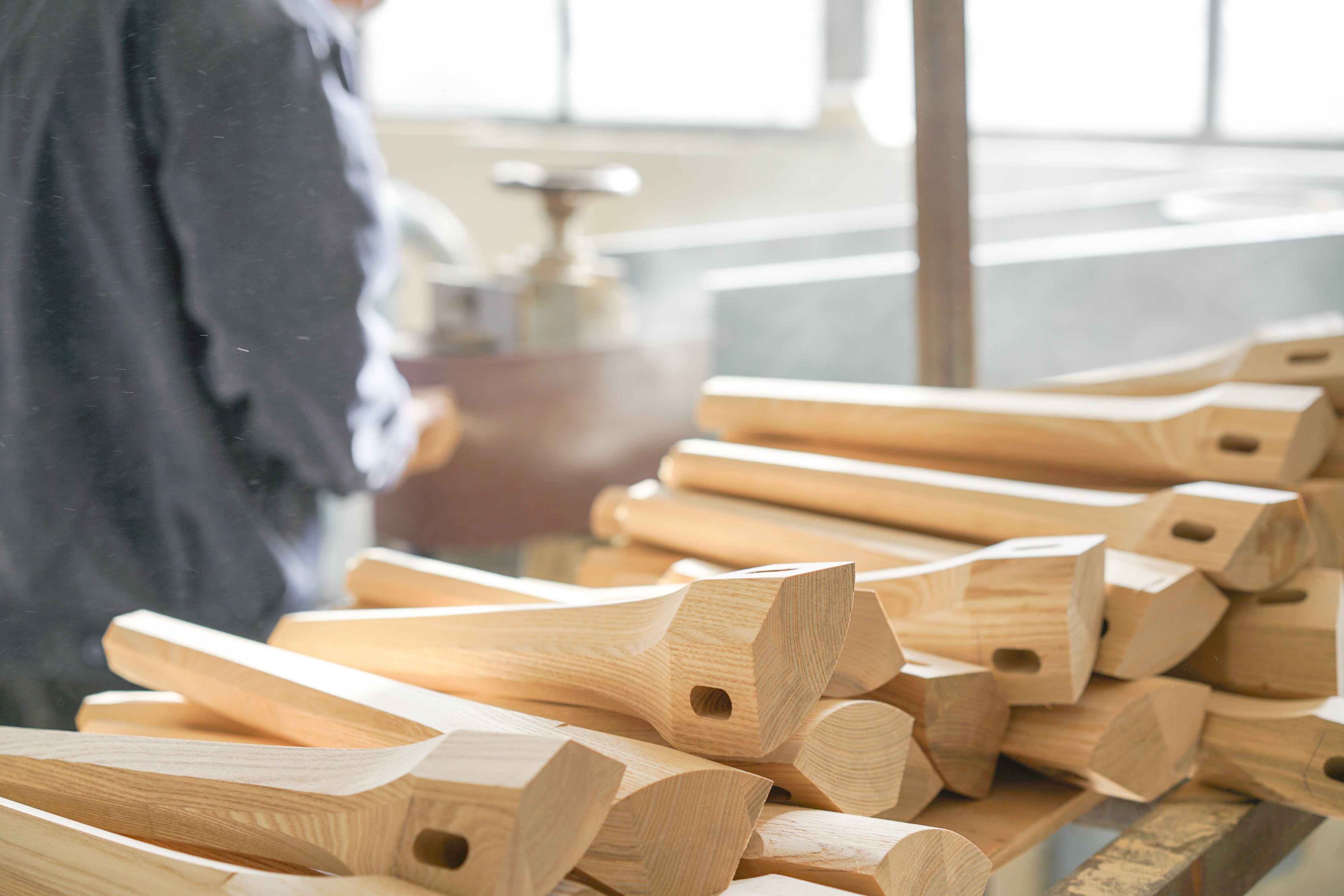 Since 2012, our passion revolves around uniting superior furniture quality and honest pricing, all paired with unmatched service. We have forged strong bonds with our suppliers, both local and global, in our relentless pursuit of excellence; ensuring each piece mirrors our unwavering commitment to the extraordinary.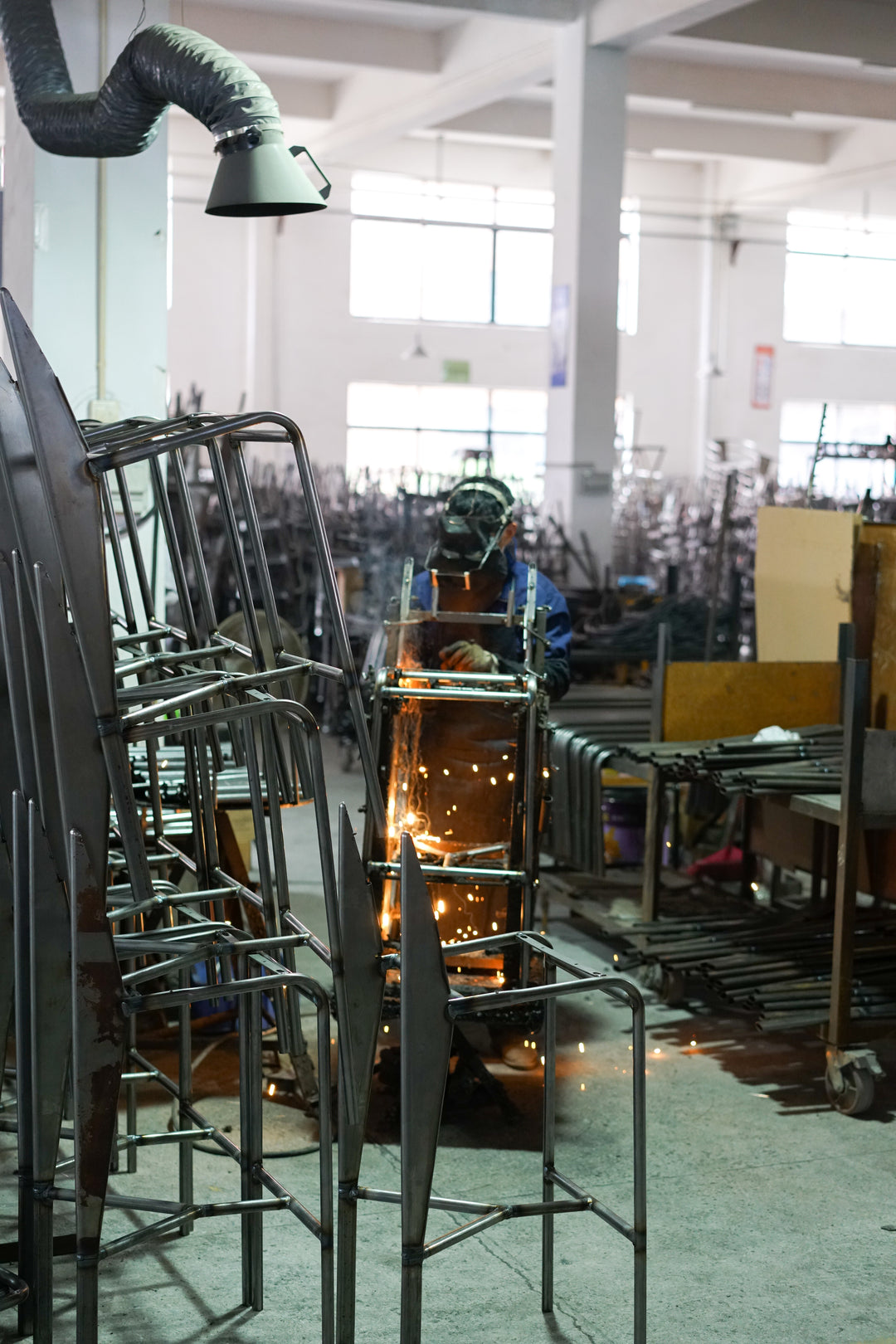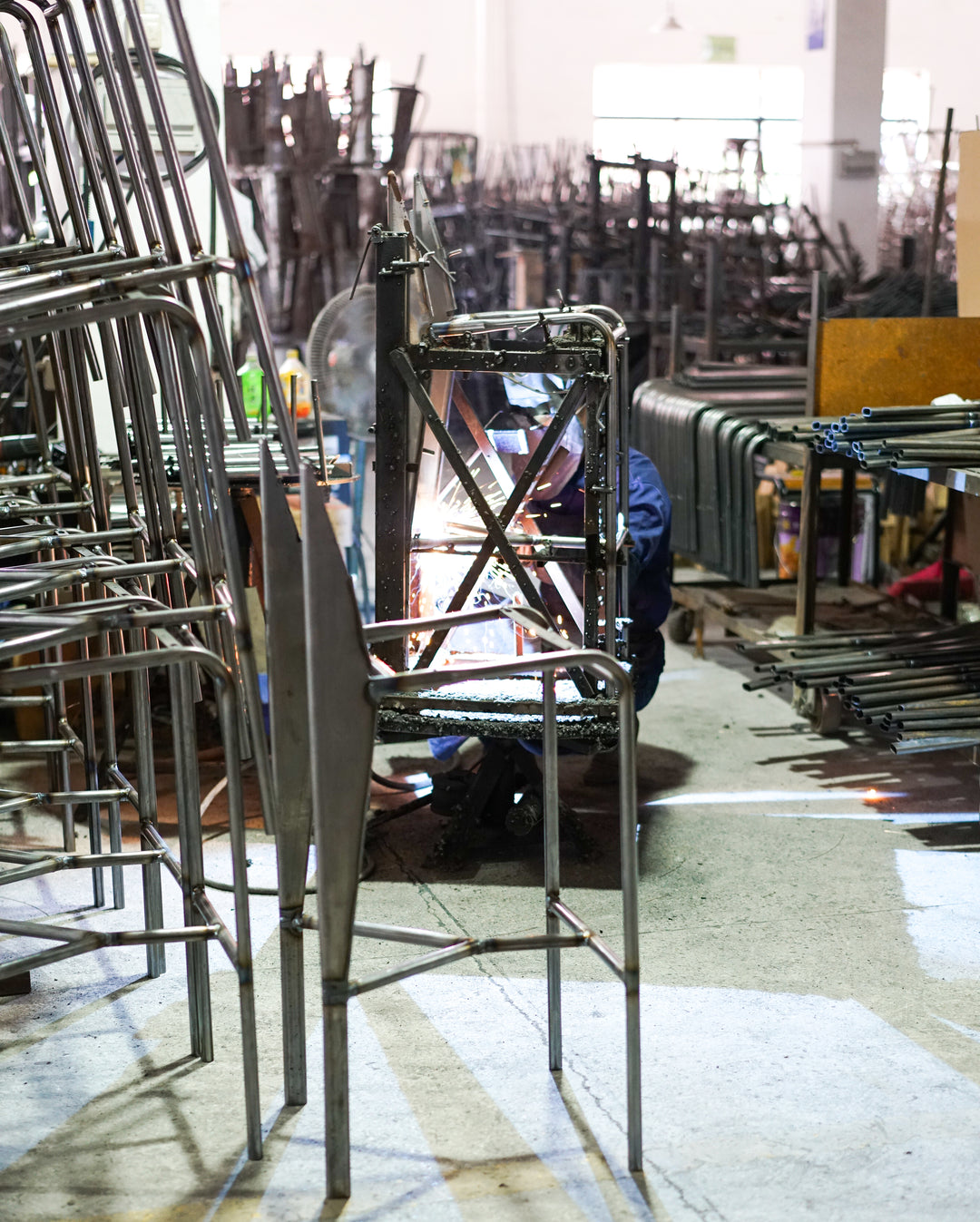 Each furniture item undergoes meticulous selection through multiple steps. We annually visit suppliers and trade shows to ensure optimum comfort and quality. Round-table discussions spawn vibrant ideas, aligning product choices with target markets and current trends. A commitment to exploring new trends drives us to make bold statements, consistently redefining industry standards.
The process is simple: pick your favorites, add to your online cart, and order. Upon order completion and item availability, our warehouse prepares for dispatch within 1-2 business days. Delivery takes 1-4 business days in metro areas, slightly longer in regions (up to 7 days). Our aim is to dispatch in-stock orders within 2 days, unless otherwise arranged.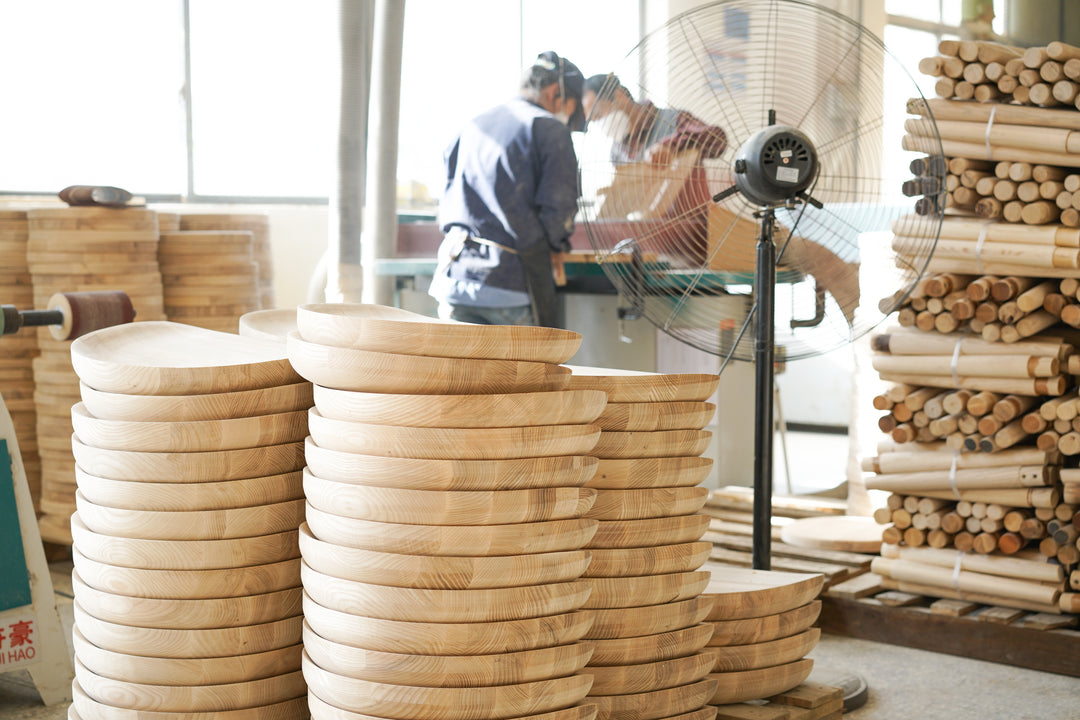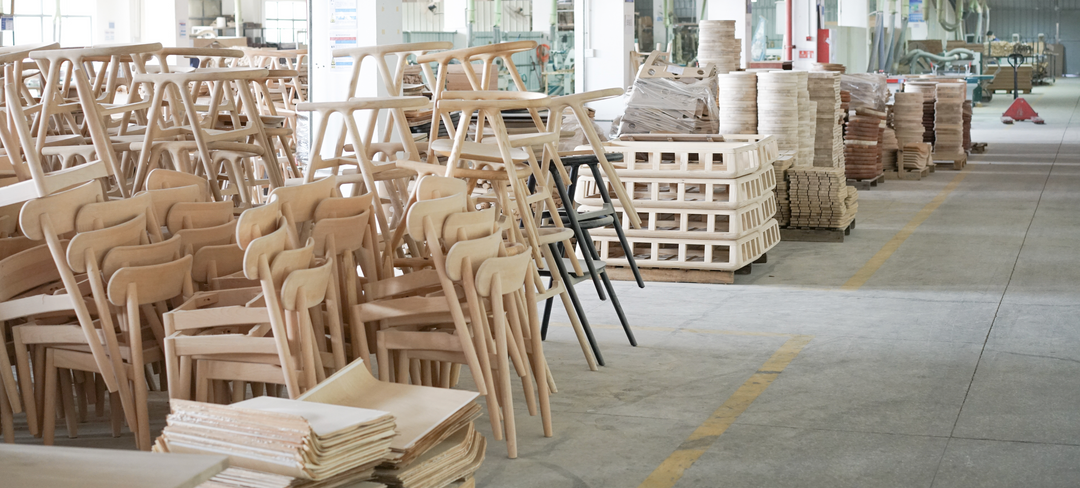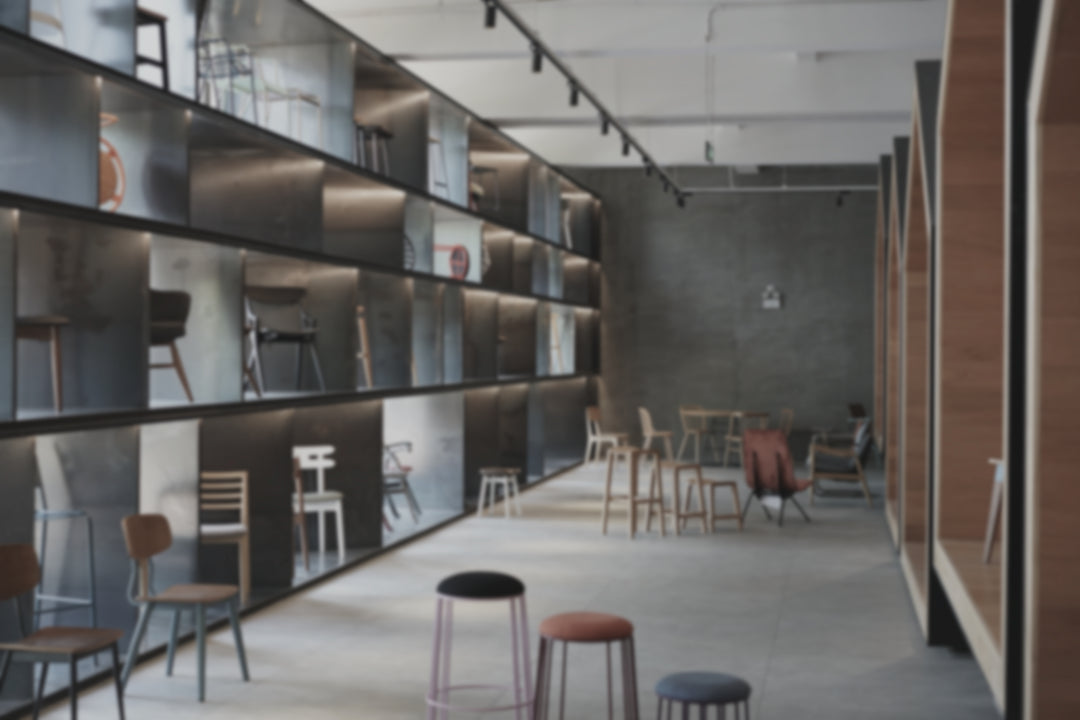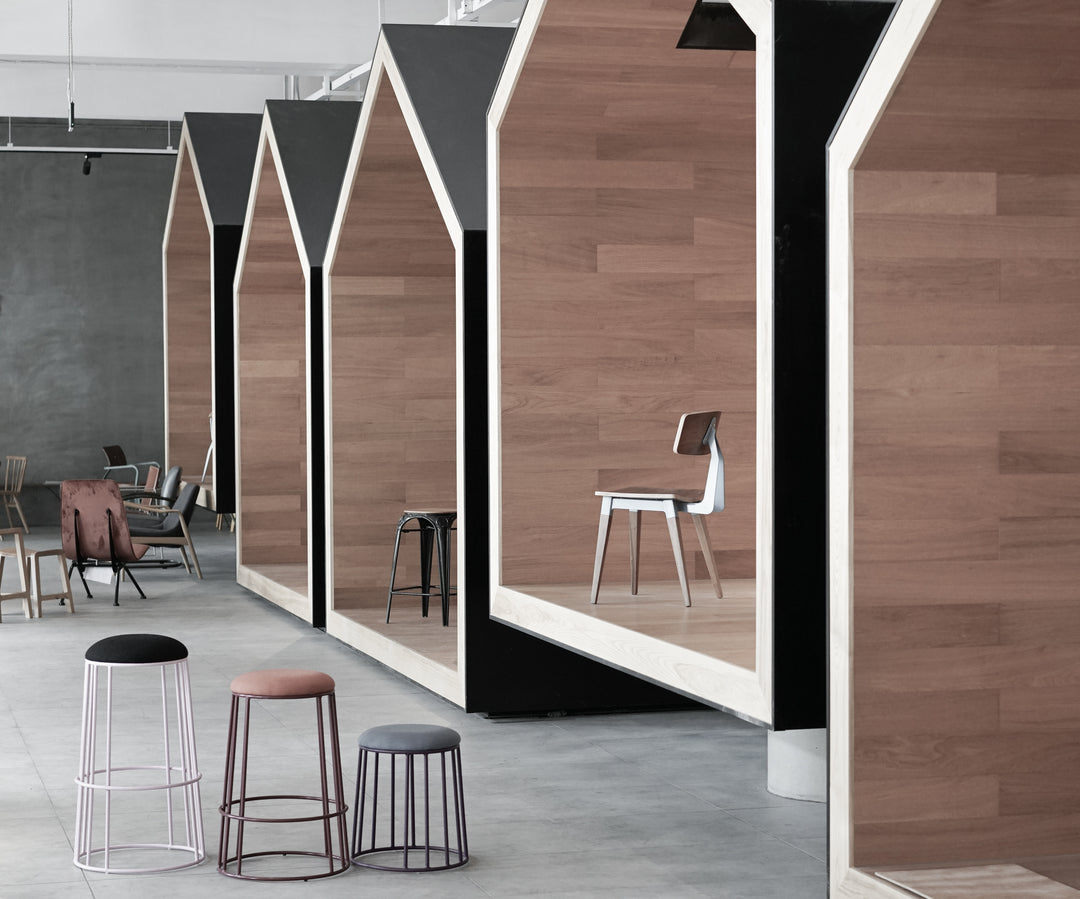 At Vorsen, we take pride in our extensive furniture collection that combines functionality and design, complementing your space perfectly. Whether you fancy sleek Scandinavian pieces or luxurious upholstered furniture, we cater to diverse tastes. Our website boasts transparency, detailing product information comprehensively, covering availability, arrival dates, and quantities under production.

Our office, showroom, and warehouse are conveniently co-located - just a 30-minute drive west from Sydney's CBD. Our showroom offers various furniture, and our experienced team aids in residential or commercial selections with the ease of same-day warehouse pickup at our showroom's address.