STOOLS FOR EVERY SPACE + STYLE
Find the perfect stool.
Dining, kitchen, and bar stools are furniture essentials that serve both a practical and decorative purpose in a home. Dining stools are designed to be used around a dining table and are available in a range of styles from traditional to modern.
Kitchen or counter stools are ideal for use at a kitchen island or counter and are typically 65cm in seat height.
Bar stools, on the other hand, are tall stools crafted for use at a bar or high table and are available in a variety of styles and materials, including metal, wood, and leather. They usually have a seat height of 75cm.
Regardless of the type, all three stool options offer a convenient seating solution and can contribute to a cohesive overall look in the space.
Shop Kitchen Stools
The missing piece in your project.
Fitting out a business or renovating your space? Explore modern stools for your business, backed by our 12 month warranty, and discover what our Trade Program can offer. Access exclusive discounts, tailored support, and more when your sign up today.
Explore Trade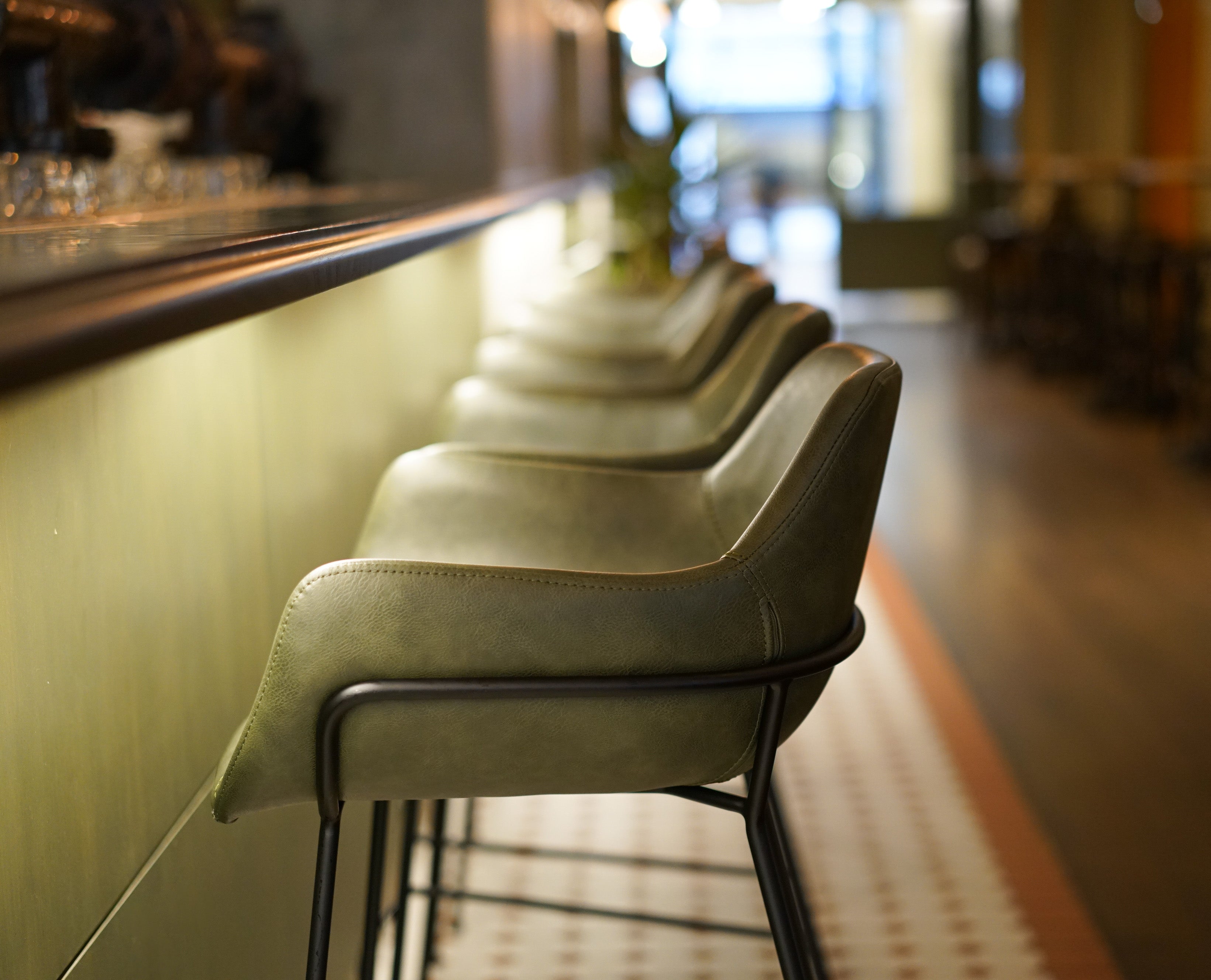 Bar Stools
Discover a wide selection of popular bar stools in various materials like PU, leather, fabric, and more, offering stylish and comfortable seating choices for your bar.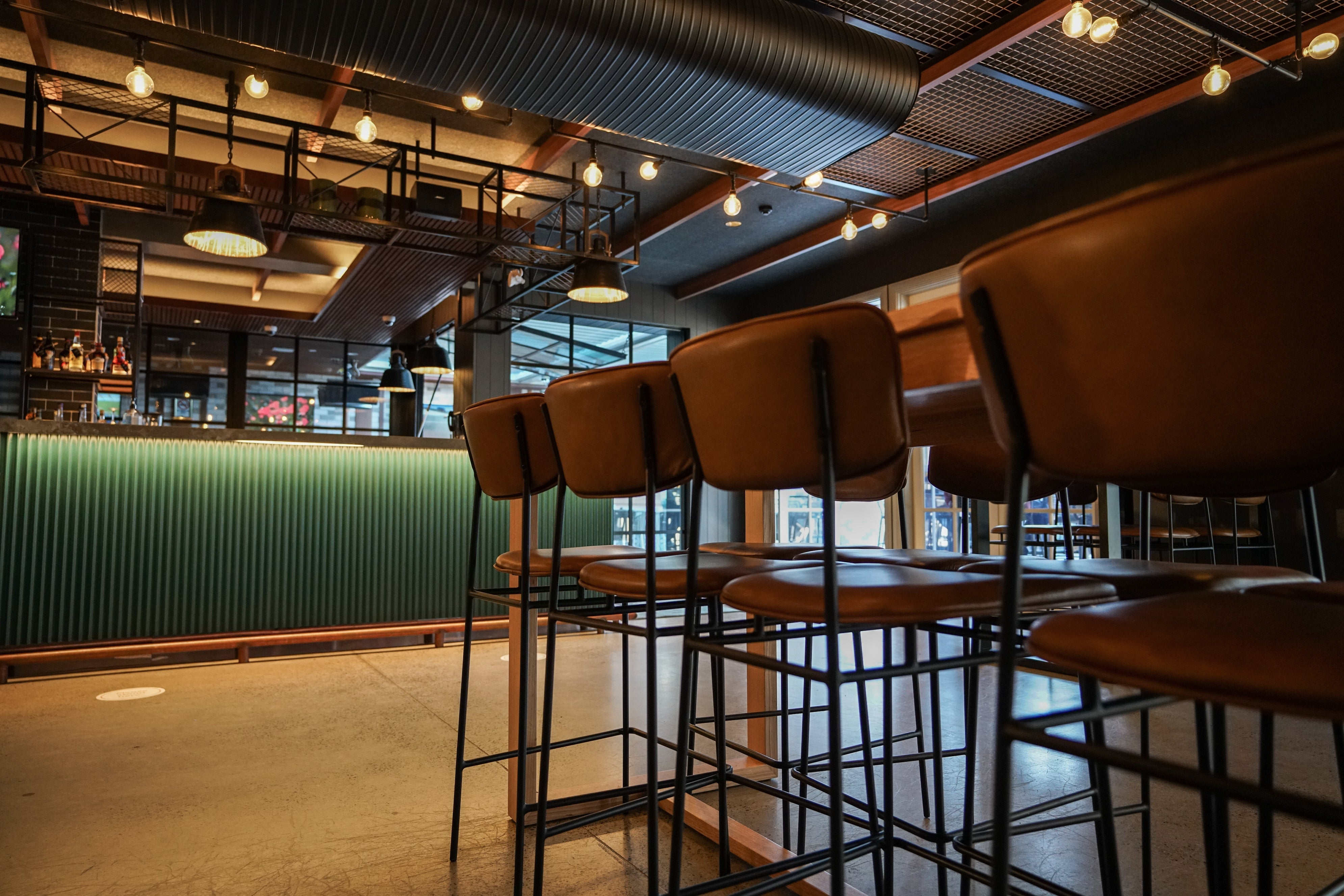 Kitchen Stools
Kitchen or counter stools provide a practical and stylish seating solution for enjoying meals, entertaining guests, or simply gathering around the kitchen bench.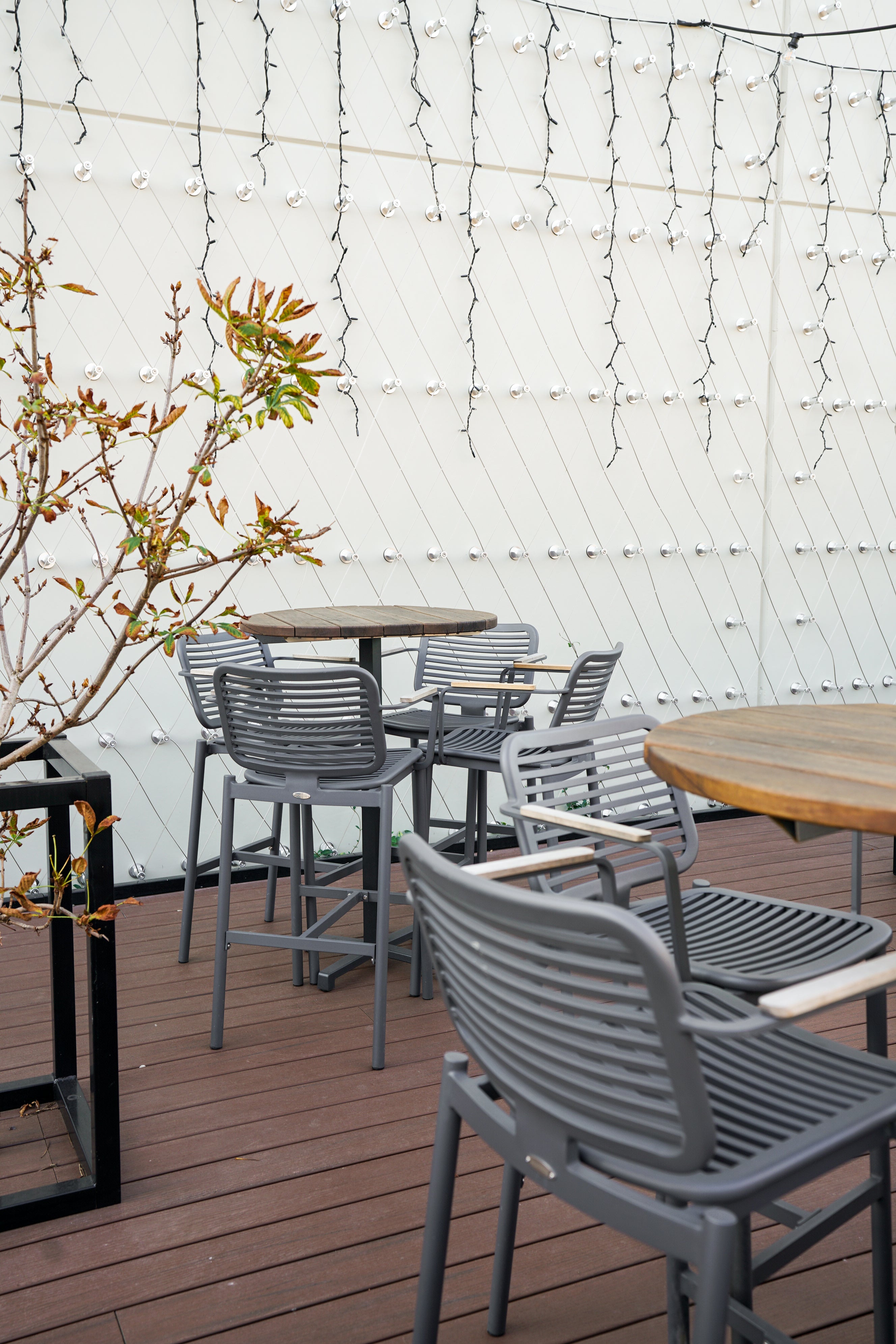 Outdoor Stools
Outdoor dining, kitchen or bar stools are designed to withstand the elements with weatherproof materials, making them durable and suitable for various outdoor settings.